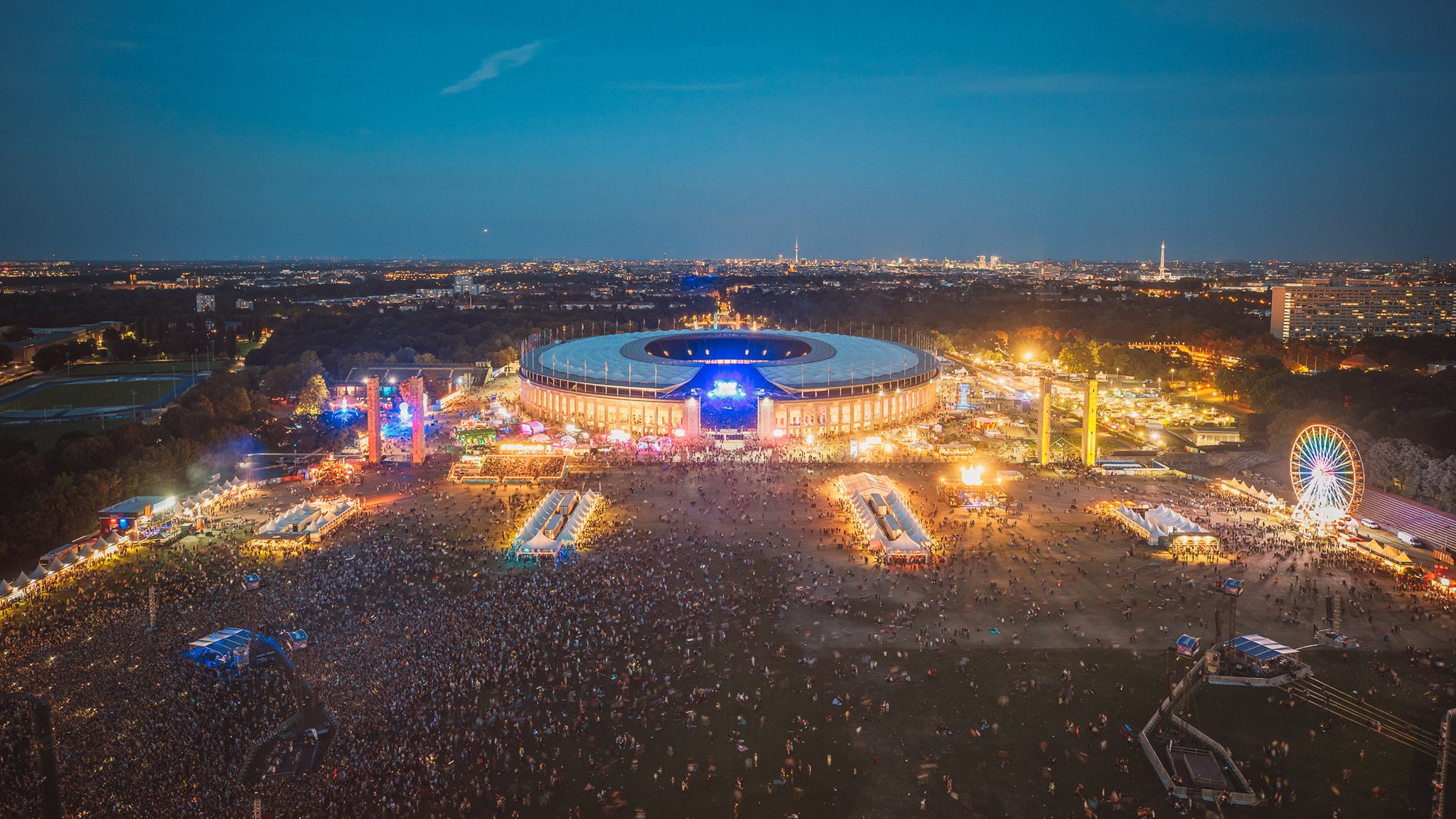 Witness the launch of the Green Deal Circular Festivals at ADE Green
ADE Green is about walking the walk. Of course talking the talk, the discussion, musing, networking, imagining of futures and more that takes place through the conference is all vital. But it would mean nothing if it weren't linked to real action by real working organizations and even governments.
And the most concrete example of this yet is happening at ADE Green 2019. This year, the Green Deal Circular Festivals will be launched by a raft of participating festivals, and by the Dutch Environment Minister Stientje van Veldhoven.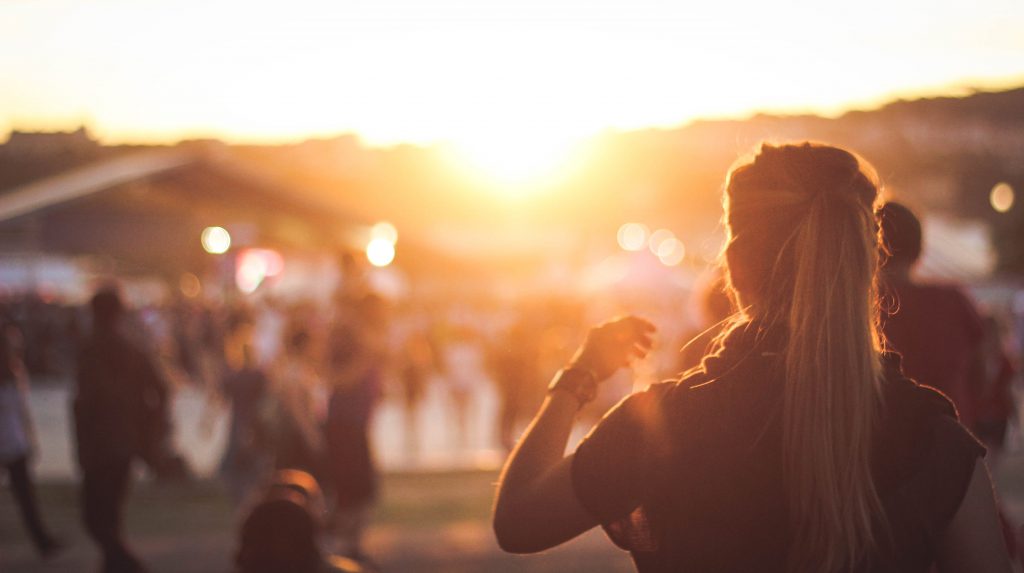 As van Veldhoven says: "We have to stop wasting our resources and focus on circularity.  We must reuse materials and turn them into new products. For our planet, for a healthy future. Circularity is our way forward! So, let's coordinate our efforts, share what we learn and make a difference together."
Green Events International, organizer of ADE Green, is a platform to drive environmental and social change within the event industry. They brought together a group of European festivals and are delighted to announce the participants: Amsterdam Open Air, Best Kept Secret, Boardmasters, Body & Soul, Boomtown, Down the Rabbit Hole, DGTL, Eurosonic-Noorderslag, Into the Great Wide Open, Lollapalooza Berlin, Lowlands, Mañana Mañana, Milkshake, North Sea Jazz, Roskilde, Shambala, Vierdaagse Feesten, We Love Green en Zwarte Cross.
These festival pioneers are committed to collaborate on circularity from now until 2025 and will re-design supply chains and develop circular solutions regarding food, water, energy, travel, transport and materials including plastics. Within the collaboration, a measurement tool will be developed together. Because we need to get better at tracking our wins and understanding what's not working sooner so we can change course faster.
The Green Deal is developed by the Dutch government to support the participants in this process, help them achieve their goals and remove obstacles along the road. The organizers are in the lead in finding their own paths to create circular festivals.
Circle Economy CEO Harold Friedl will kick off the program by telling us more about the background to circular economy, and the latest developments. Then you can witness history in the making as this unique gathering of organizations start their collaboration right here on the ADE Green stage.
And remember, your presence as a witness is a vital part of the birth of this collaboration. Likewise, your participation in the rest of the ADE Green program is helping to build a sustainable future. Stay up-to-date with all the events in our program and sign up for the Green Events International newsletter to receive updates on the Green Deal Circular Festivals.
Get your ADE Green tickets here.