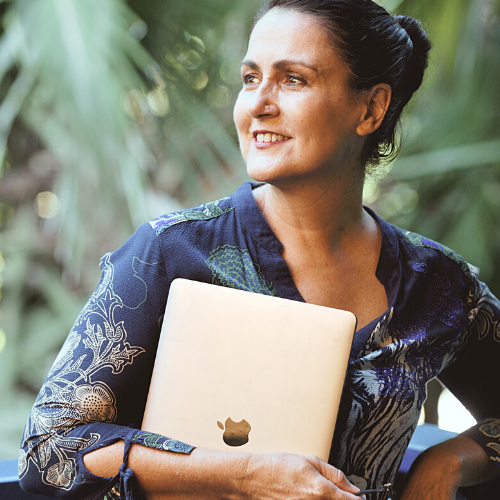 Institute for Sustainable Events launches course program
As we emerge from the global pandemic and start to see what the new normal looks like for events. For example, it will be critical that events are purpose-driven and have a social license to operate. The Institute for Sustainable Events (ICE) therefore launches a brand new course program with videos, templates, checklists, and tools. The program is created by Meegan Jones and other industry-recognized event sustainability professionals, and includes four topics:
The Fundamentals of Sustainability and Strategy

Events with Purpose

Toward Zero Waste Events

Climate Responsible Events
Interested in learning more about all four topics? Buy the full package through this link and we can offer you a 5% discount!