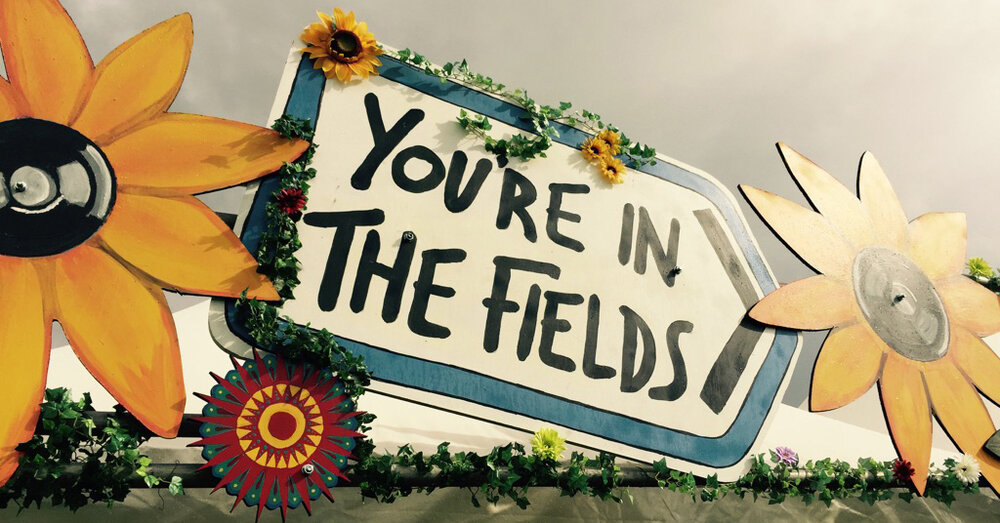 Insights into creating sustainable signage
Cordi Ashwell from DECORDIA has 20 years of experience of designing, building and installing festival and venue architecture for events such as Parklife, Rewind, Tramlines, Truck, Y Not!, Snowbombing, Neighbourhood Weekender, Boardmasters and Bluedot – many of which have sustainability as a key priority.
In this article Cordi gives her insights into creating sustainable signage, weighing up the pros and cons of different materials, and what event organisers should consider before making their final choices:
"Single use signage has been a major focus for us when looking into changes we can implement or encourage our clients to make. We have spent months researching new, more sustainable signage options and explored a few alternative versions of the signage process.
In the full article on Vison2025 you find more information about:
Correx
Cygnus Eco Board Ultra
The sustainable Signage Co's REELboard