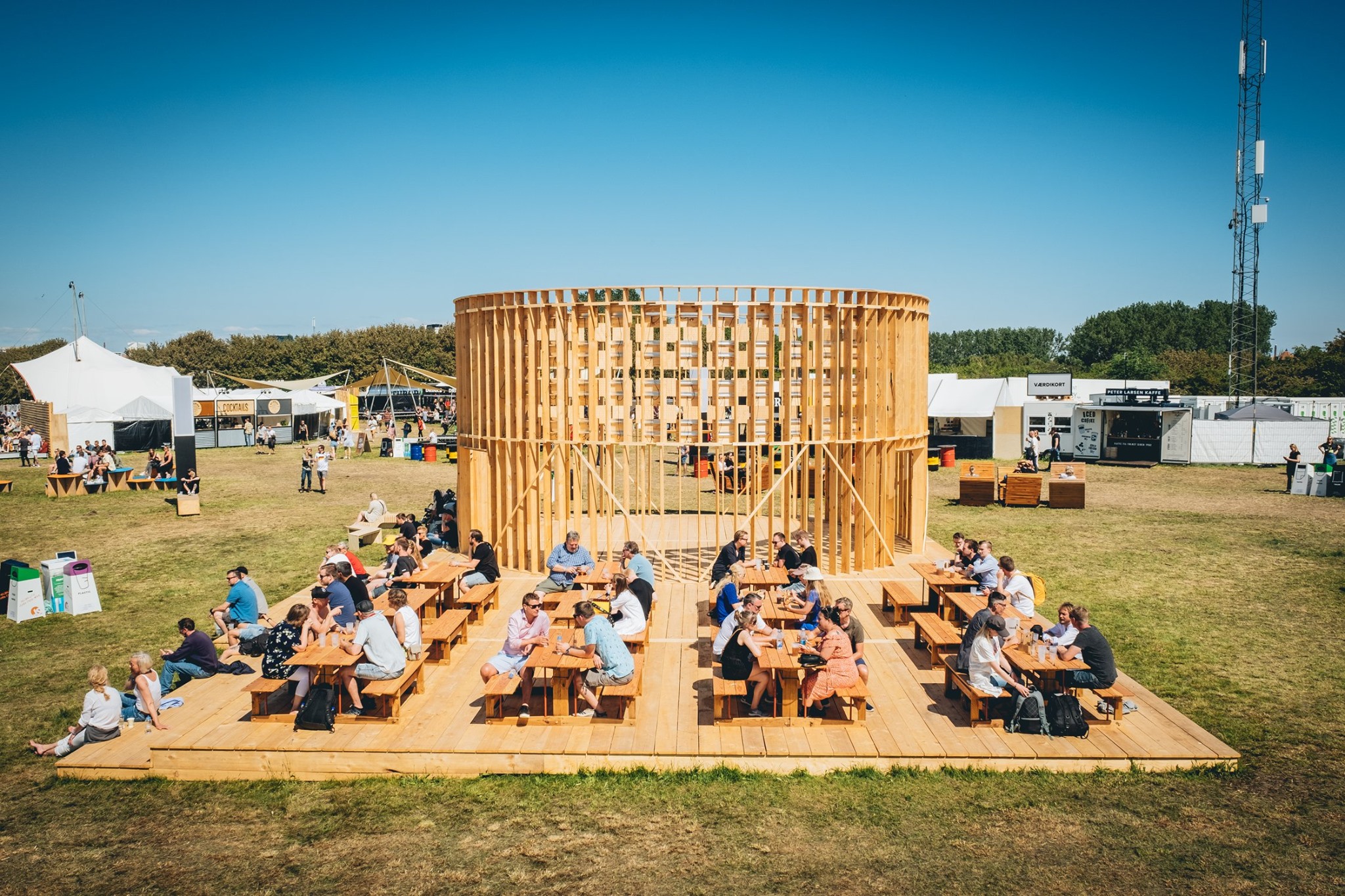 How festival Northside (Denmark) will be Plant Based in 2022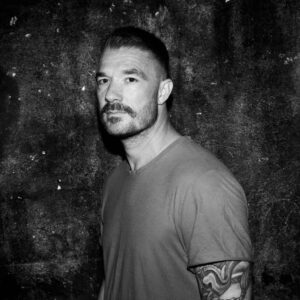 The food we eat accounts for about 28% of global CO2e emissions. To reduce the climate impact of food, we need to change our diet to include less carbon-rich food products. How can festivals contribute to possible solutions? In an earlier article, we wrote about how the Klimato climate label indicated whether a dish has a Low, Medium, or High carbon footprint. Northside (Denmark) is an example of how festivals can do even more.
After launching the first organic beer and removing disposable plastic cups and bottles, Northside announced that all food at the 2022 festival will be plant-based and 100% organic. Since launching in 2010, the festival has grown from a one-day event with domestic artists into a major three-day international event that attracts around 40,000 visitors. We reached out to Martin Thim (Partner and Sustainability of the festival) to discuss their ambitions.
1. What is the main reason for the festival to cater plant-based?  
You could say that this is a continuation of our work with sustainability for the last ten years. Now we thought the timing was right to take the decision and make the move. The festival became 100% organic certified back in 2017 and we were already having an 80-20 rule (meaning max 20% meat in a dish) on meat back in 2019. We didn't want to come back in 2022 and start the same place we left, so the timing was now, to make a bold step and position ourselves at the front of sustainable development in the festival business. On top of that, we used Covid and the "extra time" to make a complete CO2 analysis of the festival and it was very clear – though no surprise – that meat was one of the areas we needed to work on. For us Plant Based means a focus on ingredients from plants, with a maximum of 15% animal produce such as eggs, milk and cheese (no meat).

2. How did you calculate your food impact? 
We collect all the data from each food stand. What are the ingredients in each meal, how many of each meal do we sell? Combined with invoice data, we know exactly how much of each ingredient has been used. All this data we pass on to A Greener Festival that makes the calculations for us.  
3. According to WWF research "One Planet Plate", a meal should be under 0,5 kg co2 to align with the

Paris Agreement

to stay under 1,5 warming. Do you expect a 100% plant-based menu will stay within the "One Planet Plate" limits? 
In 2019 we were at 1.0 kg +/- and I am confident that we will reach 0.5 kg next year.  

4. What was the biggest challenge for NorthSide to make this decision? 
I think the timing was important because if we did this five years ago, I don't think we would be able to guarantee the same high quality in food that people have gotten used to at our festival, and it is important to us that sustainability is not about sacrifice as much as it should be about offering something better. We are very confident that we can do that now, and that people will experience an adventure of great food offerings. We also discussed how people would react to this and even though we knew some people would be a skeptic and maybe even disappointed, we didn't quite expect all the attention we got, but honestly, this was just a great side effect and the fact that we could start a national discussion on this matter – plant-based food – is just great really.
5. Is Denmark ahead of other European countries regarding the switch to plant-based protein? Can you tell us a bit more about the situation in Denmark?
There are no regulations and the government have taken more or less no action in this area so far, except some funding for innovation, development, and so forth. They planned to make one vegetarian day a month in all state-owned organizations, but they canceled the initiative again. I think I once heard that Danes are among the top meat-eaters in the world, so being ahead is not the word I would use in this matter (wind, water, energy is another matter). With that being said though, I see strong initiatives and new products from the private sector and I believe we are witnessing a true food revolution as we speak, everything will look very different in just five years from now, that is my personal belief.   

6. Is your audience ready for a plant-based menu? How do you engage them?  
We believe that large parts of our audience are ready. They have been part of our sustainable journey, and they somewhat expect us to do new things and make new initiatives. We are now working closely with our kitchens to develop new dishes for next year. When we make tastings and workshops, we will also invite people in to take part. But the decisions were ours, and we didn't ask anyone what they thought, because this is something we believe we have to do. Then it is our job to convince and show our audience that we made the right decision.  

7.
What was the online feedback on this announcement? 
Crazy is a word that comes to mind. NorthSide has never experienced getting so much press and feedback before. Some friends of mine in Stockholm have an agency called SNASK, and they once made a book called "Make enemies and gain fans." That title says a lot about the place we are right now. We got a lot of heat, but also a lot of very genuine love and respect. And let's be honest, the haters are not our target group anyway. But I have to say that our communications colleagues got to work and it must have been a bit hard at times and they have earned our respect. They have seen some stuff.    
8. What would you like to share with your fellow festival organizers regarding a plant-based festival menu? 
I think that we as festivals have the power to inspire a lot of people and take an active part in the future. A lot of the people that I meet in this business are doers. We make things happen, and that is exactly was is needed right now, less talk, more action.