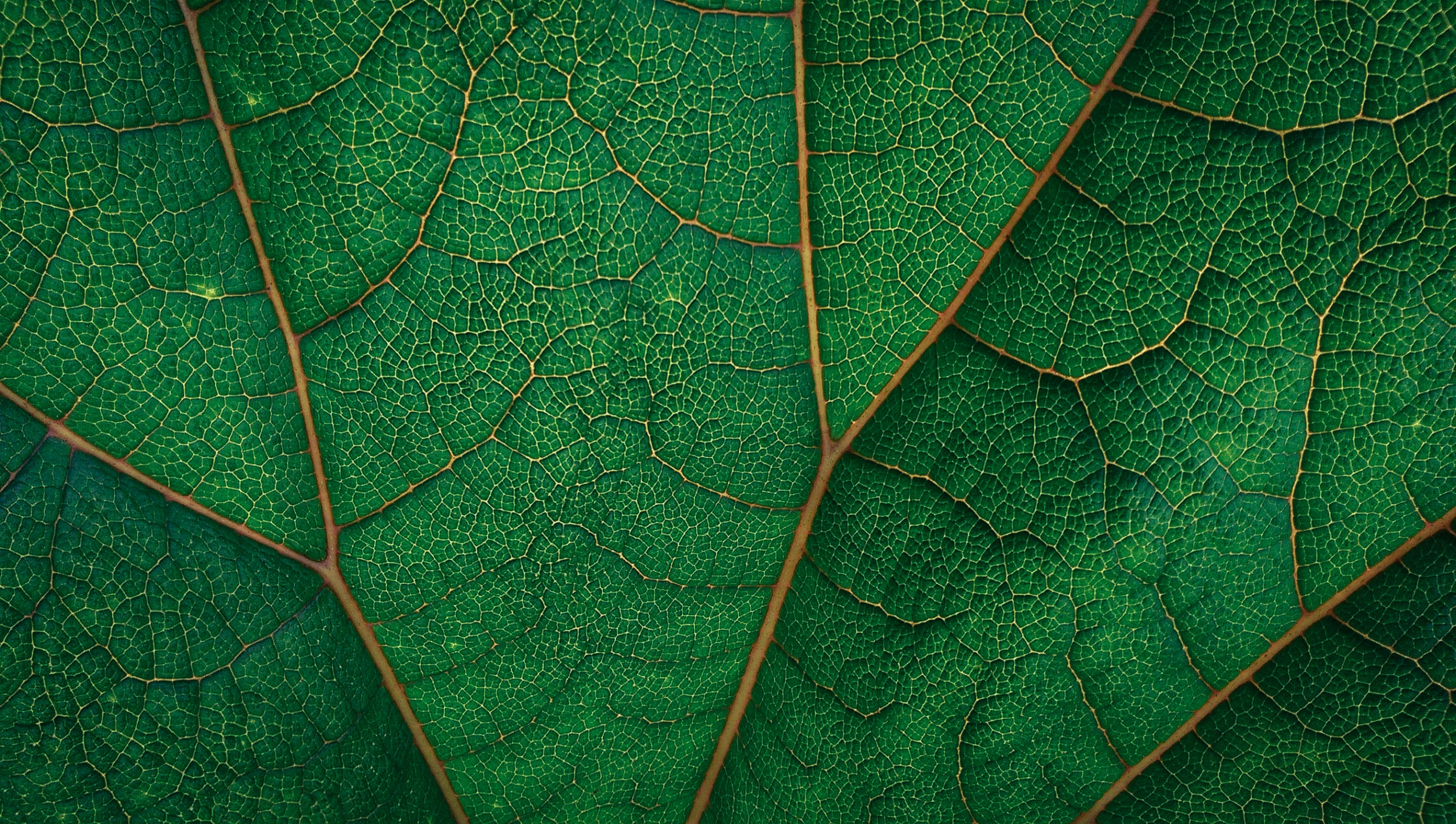 The Green Events & Innovation Conference – Online
Green Events & Innovations conference Summer Edition Online is presented by A Greener Festival (AGF) in partnership with the International Live Music Conference (ILMC). We welcome industry leaders, professionals, visionaries, governments and all individuals and organisations working to bring environmental and social sustainability to the live events, sports and creative sectors.
The theme for GEI13 held in March was transition and transformation, as we reflected on what we lost, what we need to let go of, and how we could be both receptive and active to co-create a better future. Such transformation takes nurture and persistence. Following the inspiration, motivation and huge importance of the discussions and actions to come from GEI13, as well as the growing urgency for a cohesive sustainable regrowth of the live entertainment, events and sports sectors, it is with great happiness that we present GEI Summer Edition 2021.
The conference mixes practical case studies, discussion panels and presentations, and facilitates all important networking to accelerate change. Each year GEI demonstrates the latest solutions and technologies, as well as crucial challenges to be addressed. In the lead up to COP26 where the world meets in Glasgow around the subject of collective action on climate change, we bring an international and industry wide perspective to how we are collectively to act and be held accountable for our part to play.
Join us to connect, collaborate and advance this important work.
Expect the most inspiring and knowledgable speakers to bring their passion and ideas. Some of the GEI13 March 2021 speakers included:
Dale Vince, (Ecotricity / Forest Green Rovers, UK), David Ojay (Naam Festival, KE), Nuno Bettencourt, Extreme (USA), Tom Schroeder, Paradigm Agency (UK), Frederic Opsomer, PRG Projects (BE), Anna Golding, AEG (UK), Gina Perier, Lapee (DK), Fay Milton, Music Declares Emergency (UK), Gordon Masson, IQ Mag / ILMC (UK), and Claire O'Neill, AGF (UK)