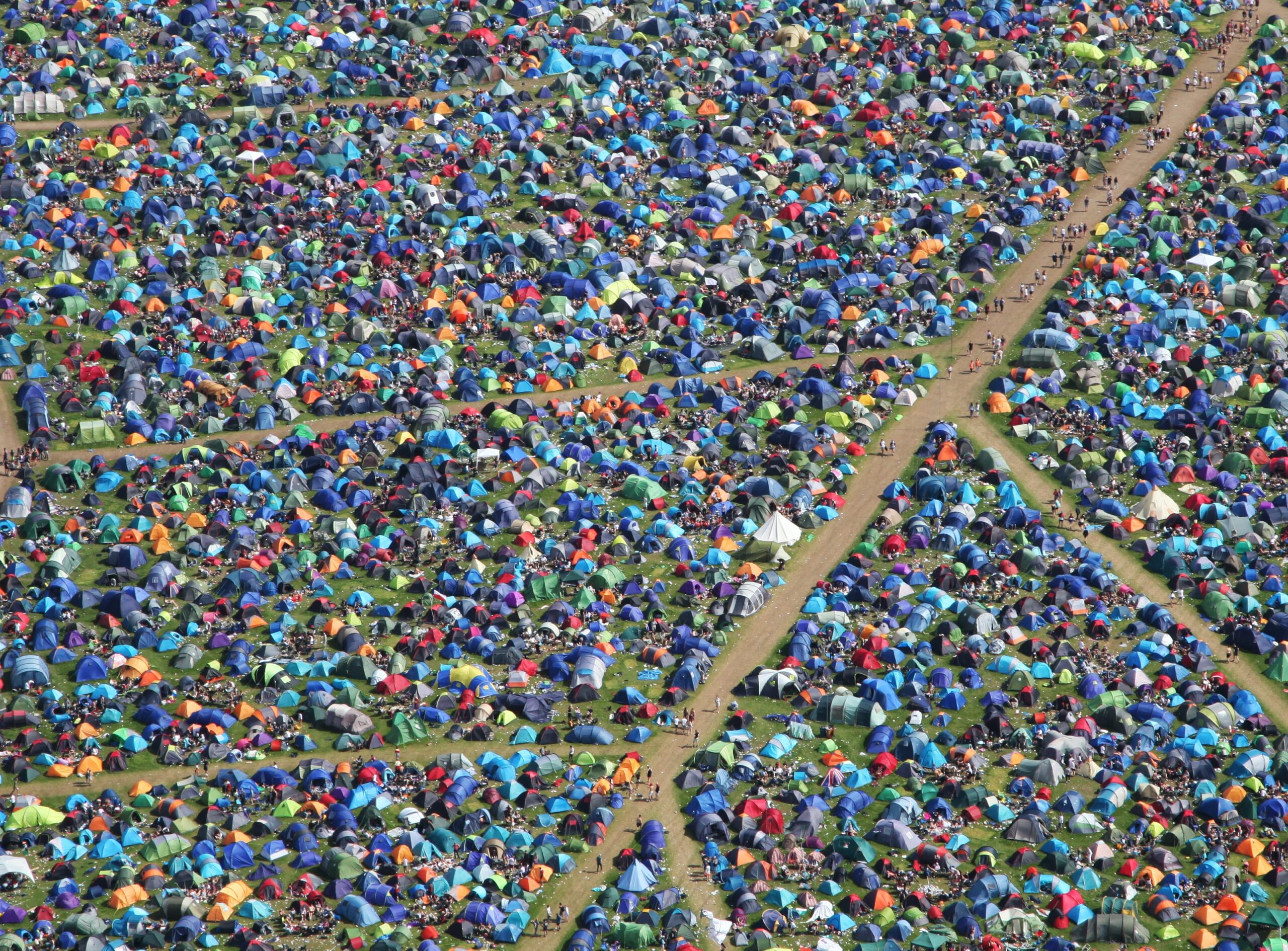 In this guest blog Chris Mastricci, co-founder of F.W.R.D. (Festival Waste Reclamation and Distribution) and EcoWarriorz, talks through the realities of the challenges that festivals face in terms of engaging festival-goers in campsite clean-up schemes, sharing his experiences of what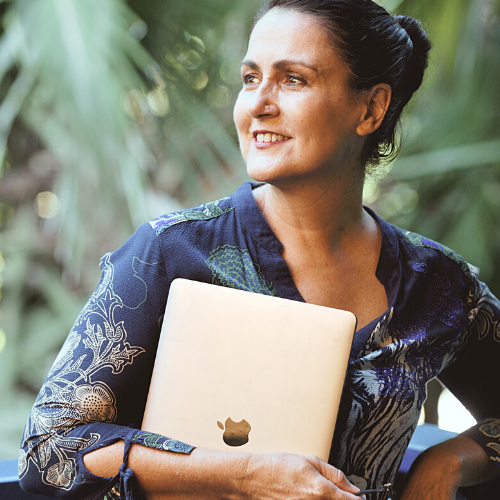 Institute for Sustainable Events launches a brand new course program with videos, templates, checklists, and tools.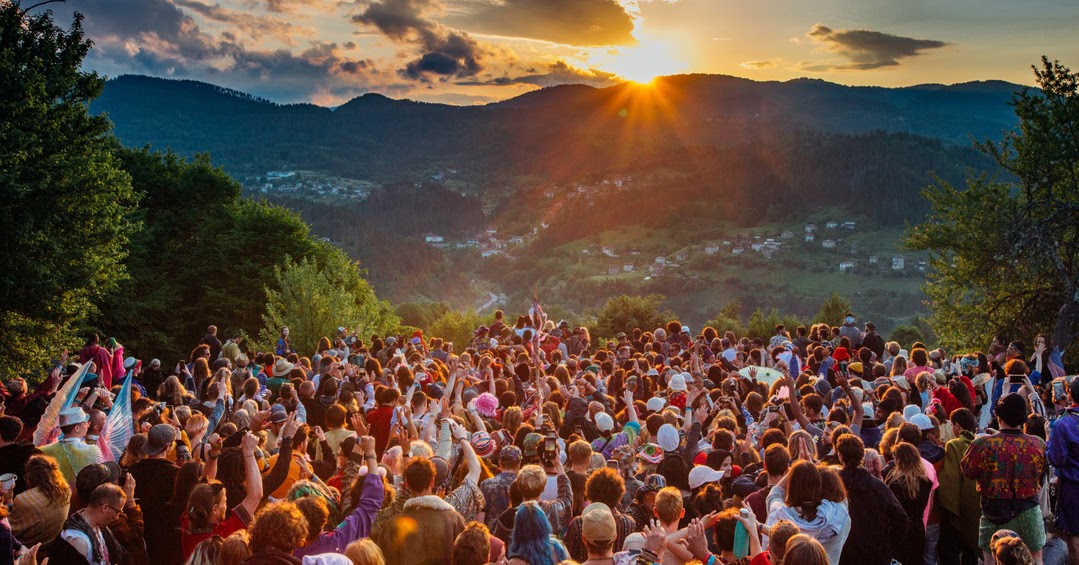 In this case study the team at MITM share the findings from their 2019 annual report and their plans for the 2022 edition – from reducing waste to landfill by aiming for 100% compostable and recyclable waste – to harvesting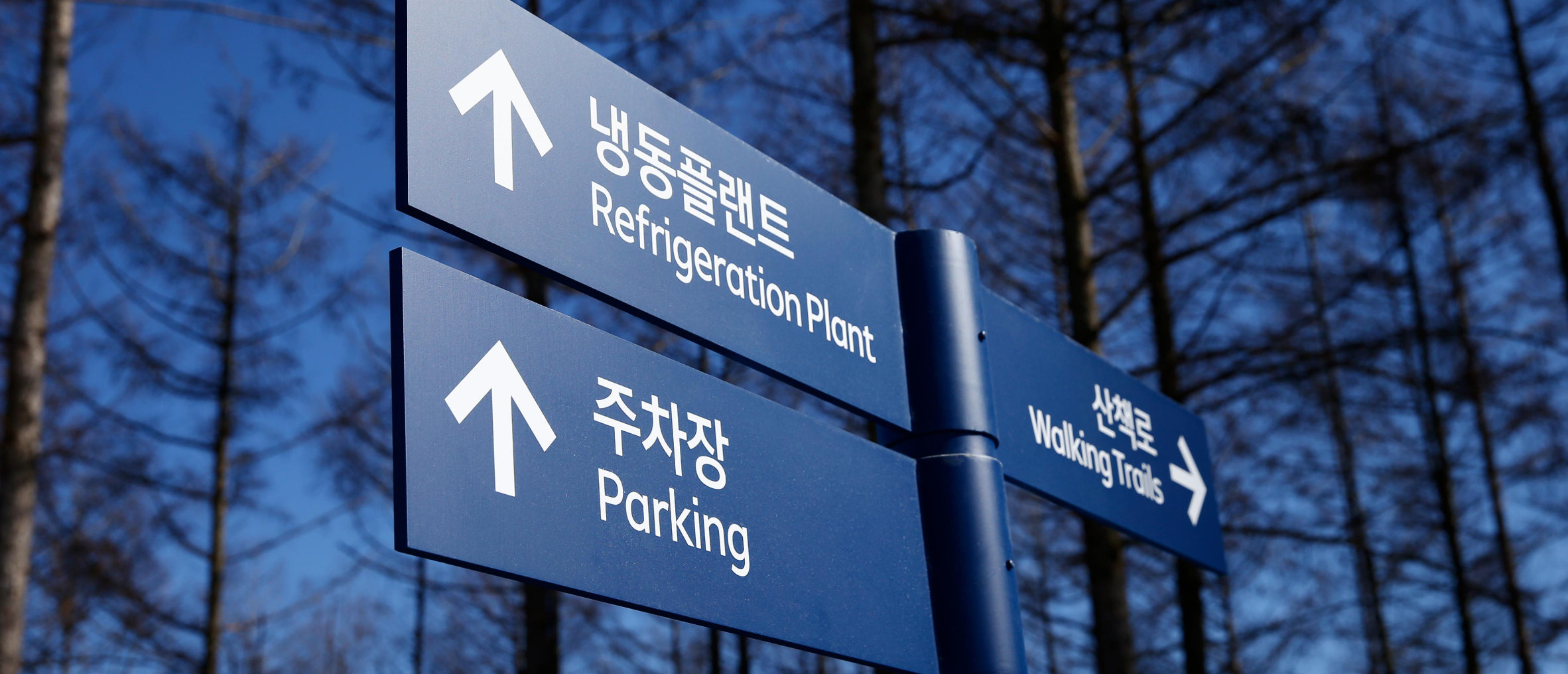 The Ocean Race, IOC, FIFA, UEFA and other industry representatives worked together to share knowledge around sustainable look & overlay for events.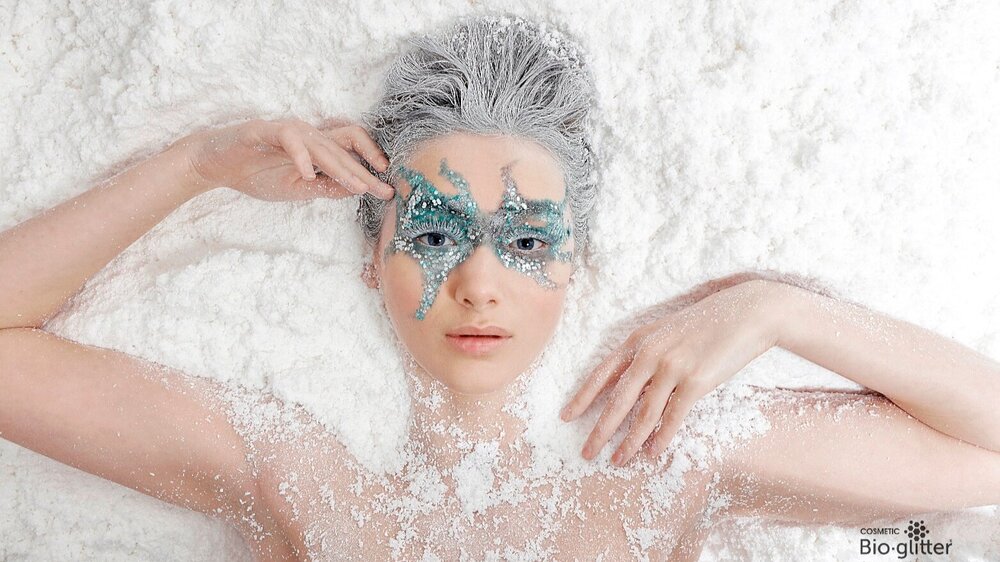 Glitter is traditionally made from plastic and is a cause of microplastic pollution in the environment.  In recent years there has been a huge amount of press coverage over its physical and potentially toxic impact on marine life. Read more about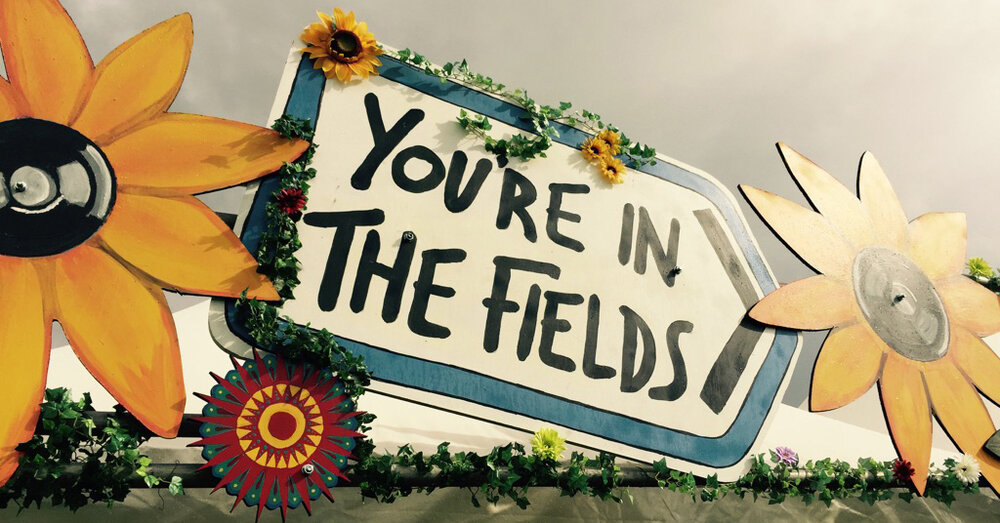 In this article Cordi gives her insights into creating sustainable signage, weighing up the pros and cons of different materials, and what event organisers should consider before making their final choices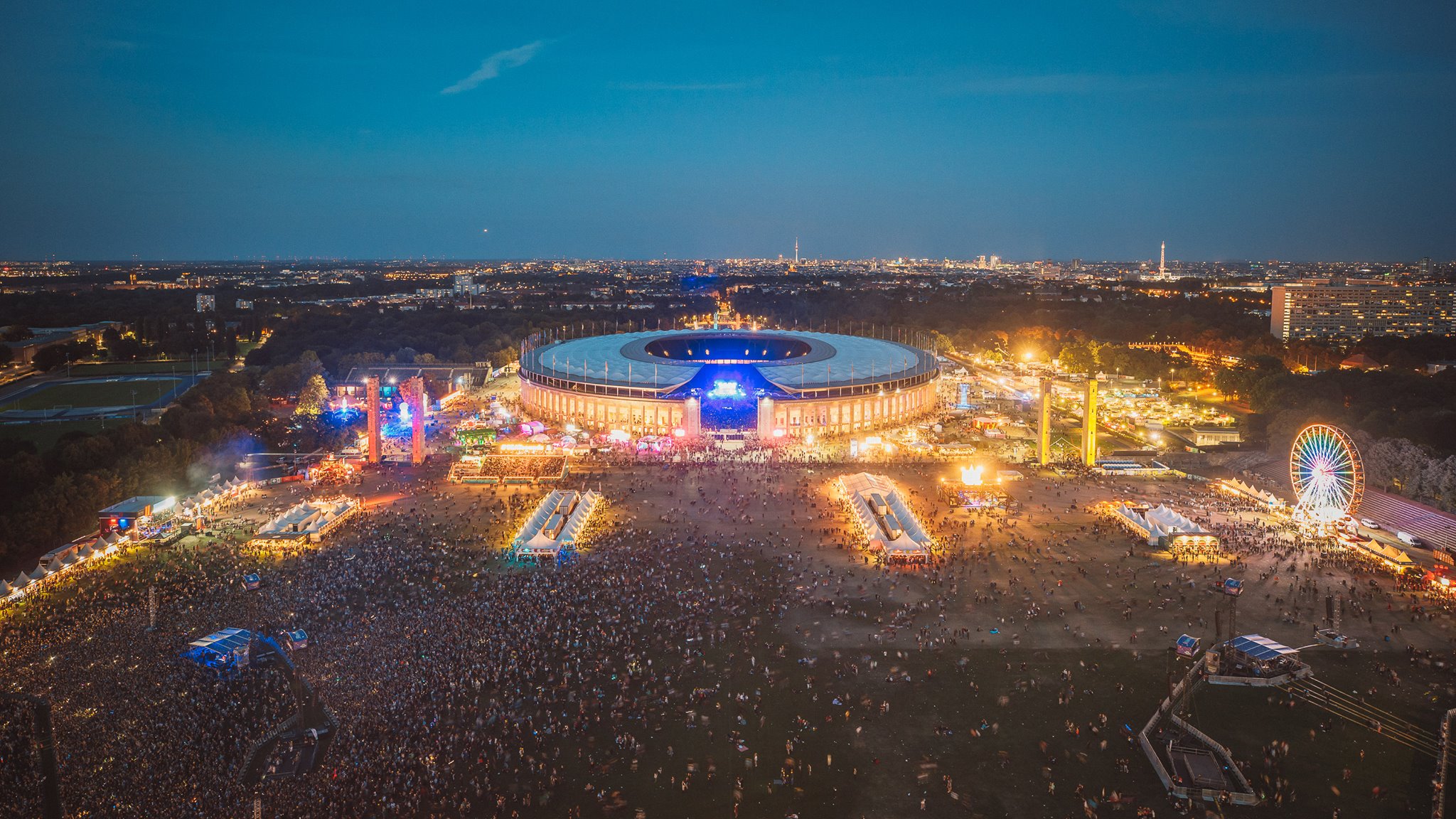 We're thrilled to finally announce a very special event that will be taking place at ADE Green! The initiative 'Circular Festivals' will be launched by a raft of participating festivals and by the Dutch Environment Minister Stientje van Veldhoven.