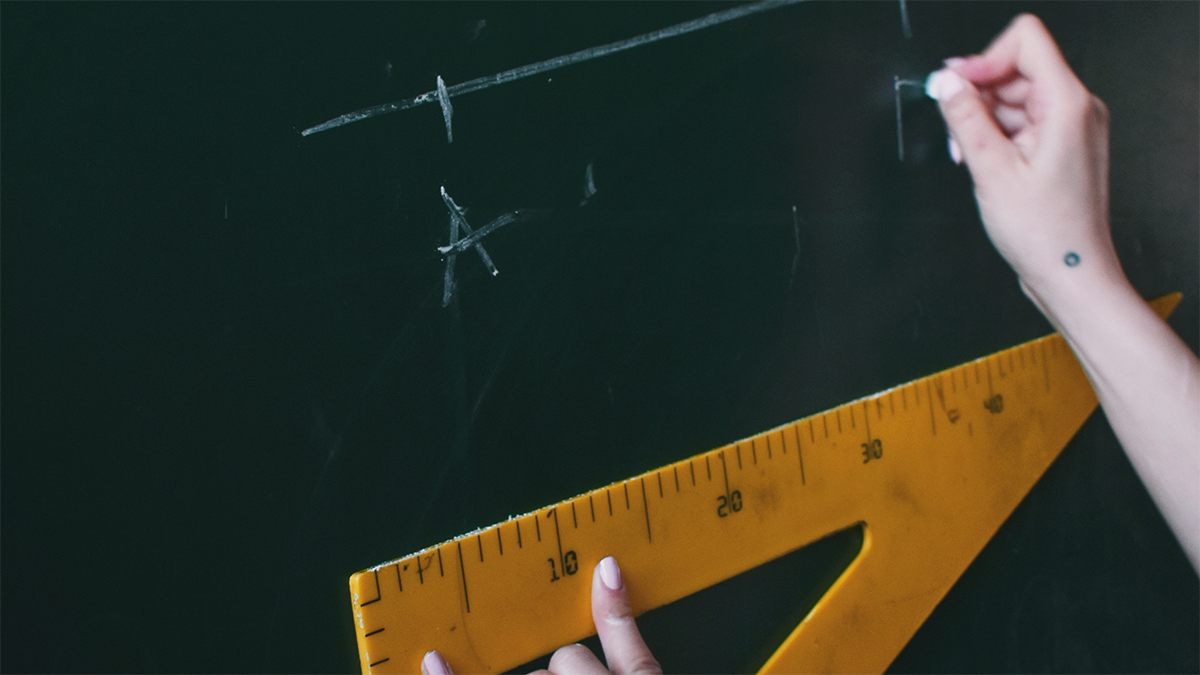 Chris Johnson shares his guide to measuring event emissions. With these insights, measuring the carbon footprint of your festival becomes as simple as a few conversations, collecting some information, and putting it into a free online tool.

Following an extremely difficult & frustrating period for live music during the COVID19 pandemic, Massive Attack are now pleased to publish and offer as an open resource to our industry the Roadmap to Super Low Carbon Live Music, commissioned by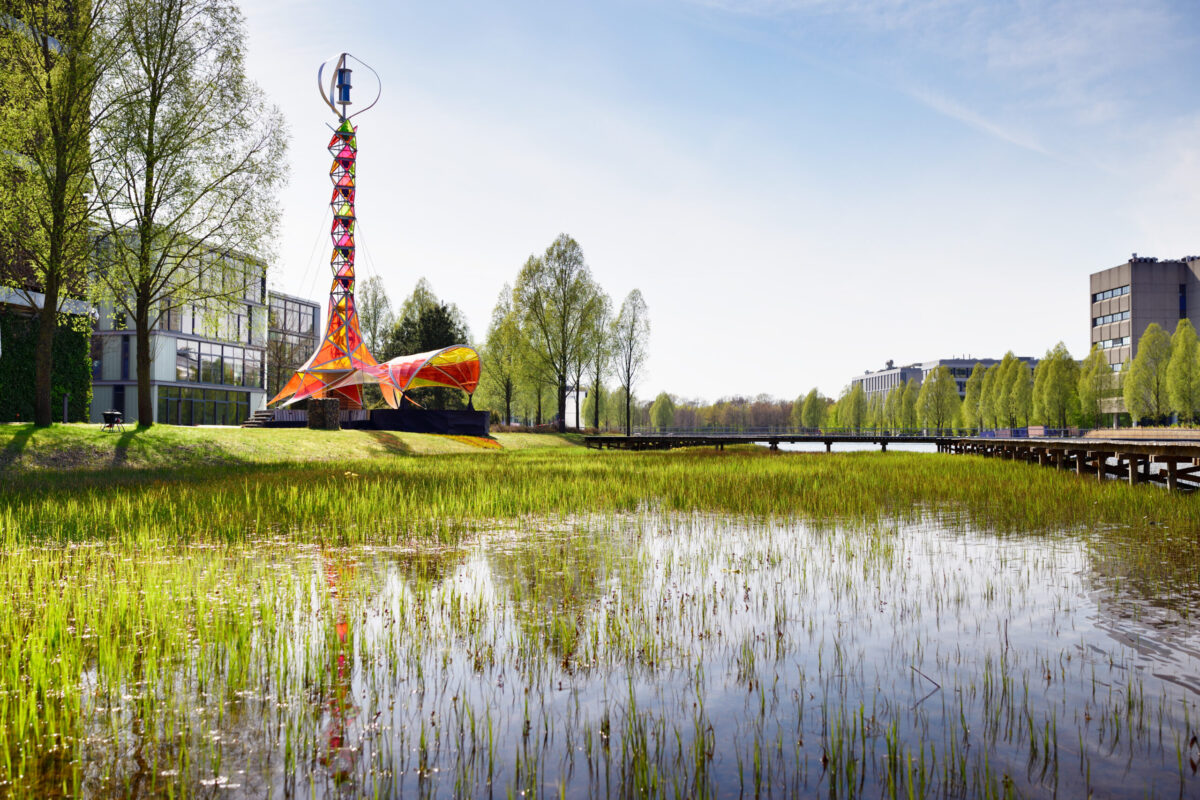 The GEM-Stage (Green Energy Mill) is a hybrid, foldout, eye-catching stage that runs on solar energy, wind energy and hydrogen.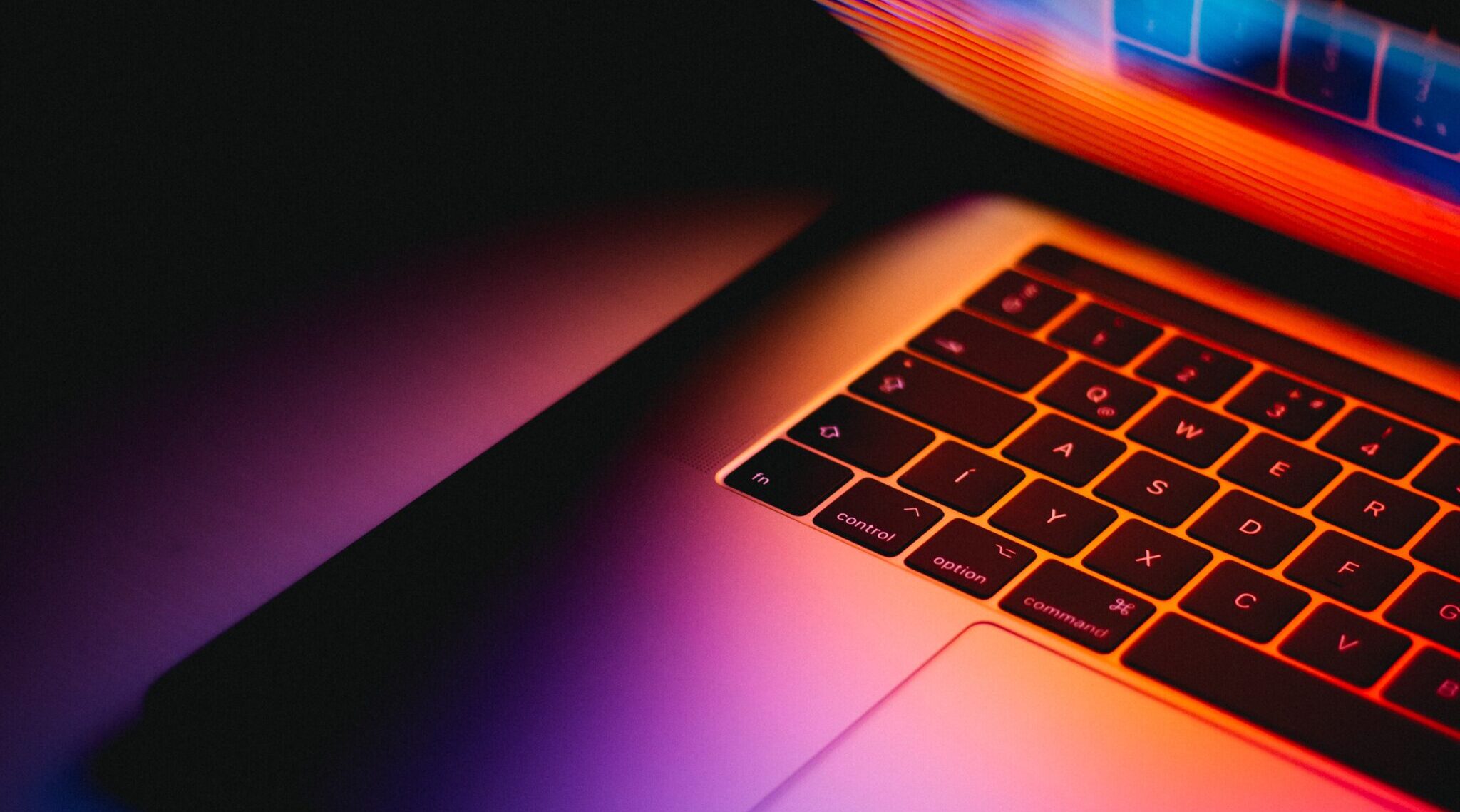 This tool is designed to calculate in advance how much power your production requires, the tool will enable event organisers to employ alternatives to conventional diesel generators, therefore, improving efficiency, minimising diesel consumption & reducing CO2e & tailpipe emissions by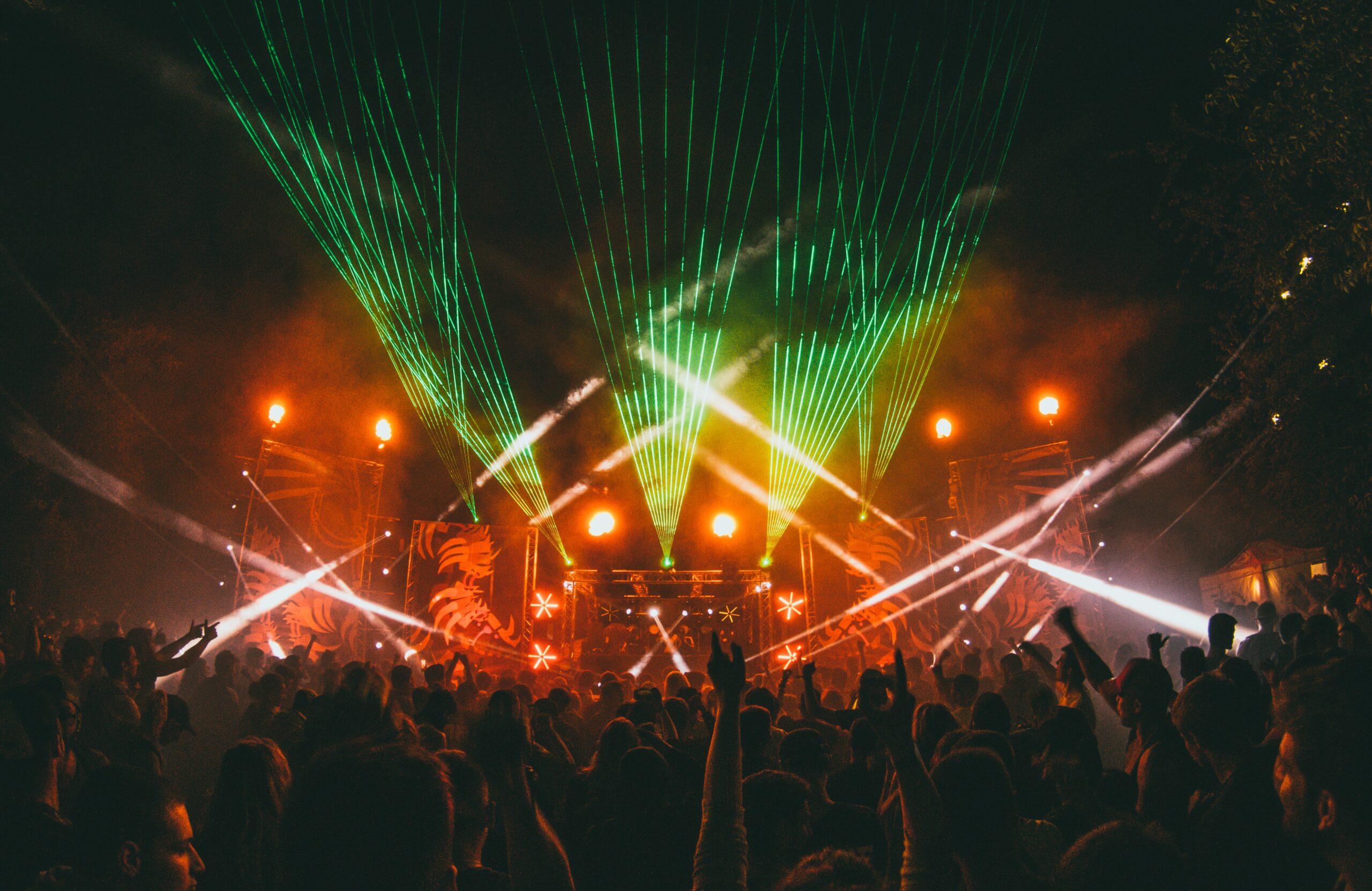 Find out your event's energy rating and compare it to industry averages in less than a minute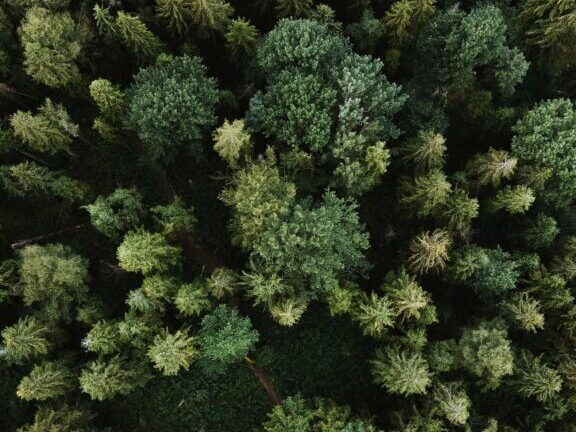 In the paper "Putting a price on carbon" produced by Julie's Bicycle and the Arts Council England you will find information about carbon offsets, what they are, and some alternative models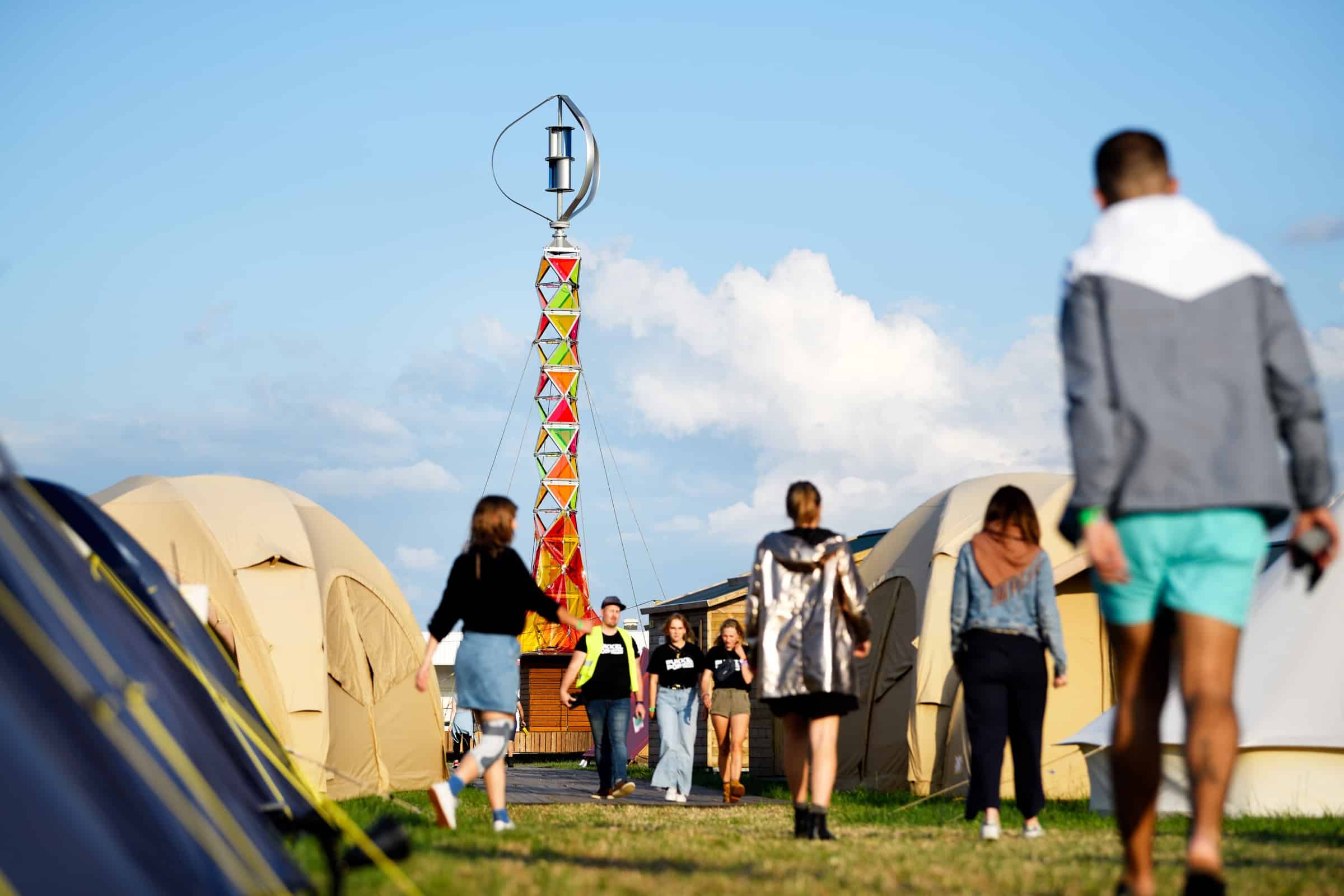 Currently, almost every European festival runs on polluting diesel generators for power supply. Read here the current power developments in the event industry.