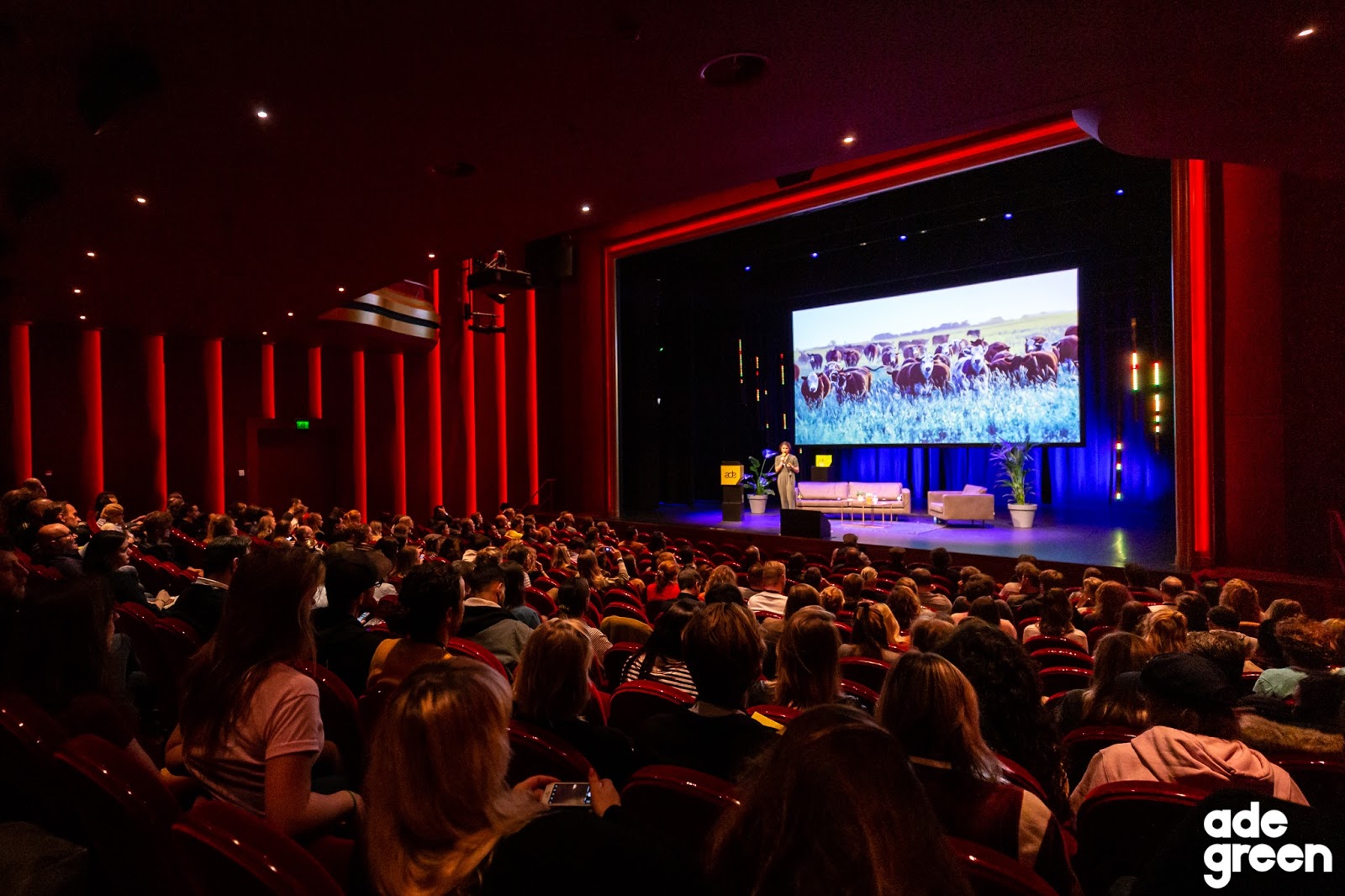 ADE Green 2021 only for ADE Pro's
Unfortunately, this year the ADE Green Conference cannot continue as a full conference day during the Amsterdam Dance Event. We will, however, design a number of ADE Green programs around innovation, sustainable and social change for ADE Pro on Friday, October 15, 2021.
For this program, you need an ADE Pro pass which you can order here. Can't attend? We will make a recap of each ADE Green program part containing the most important findings, tips, and information that can be read via Green Events. Do you want to stay informed about the ADE Green programs during the Amsterdam Dance Event? Sign up here for the newsletter, you will hear more from us after the summer.