As creative, driven, practical experts, we're passionate about sharing knowledge and working together. It's the only way to tackle ecological challenges at the core, sooner rather than later. We're working from the inside, partnering with experienced experts who are on the ground at event locations and not afraid to don a pair of muddy boots or swap them out for trainers during strategic sessions. We believe this is the best way to generate support among professionals, organisers, artists, and brands. We'll challenge you to set ambitious social and sustainable goals, and provide you with the support you need to achieve them.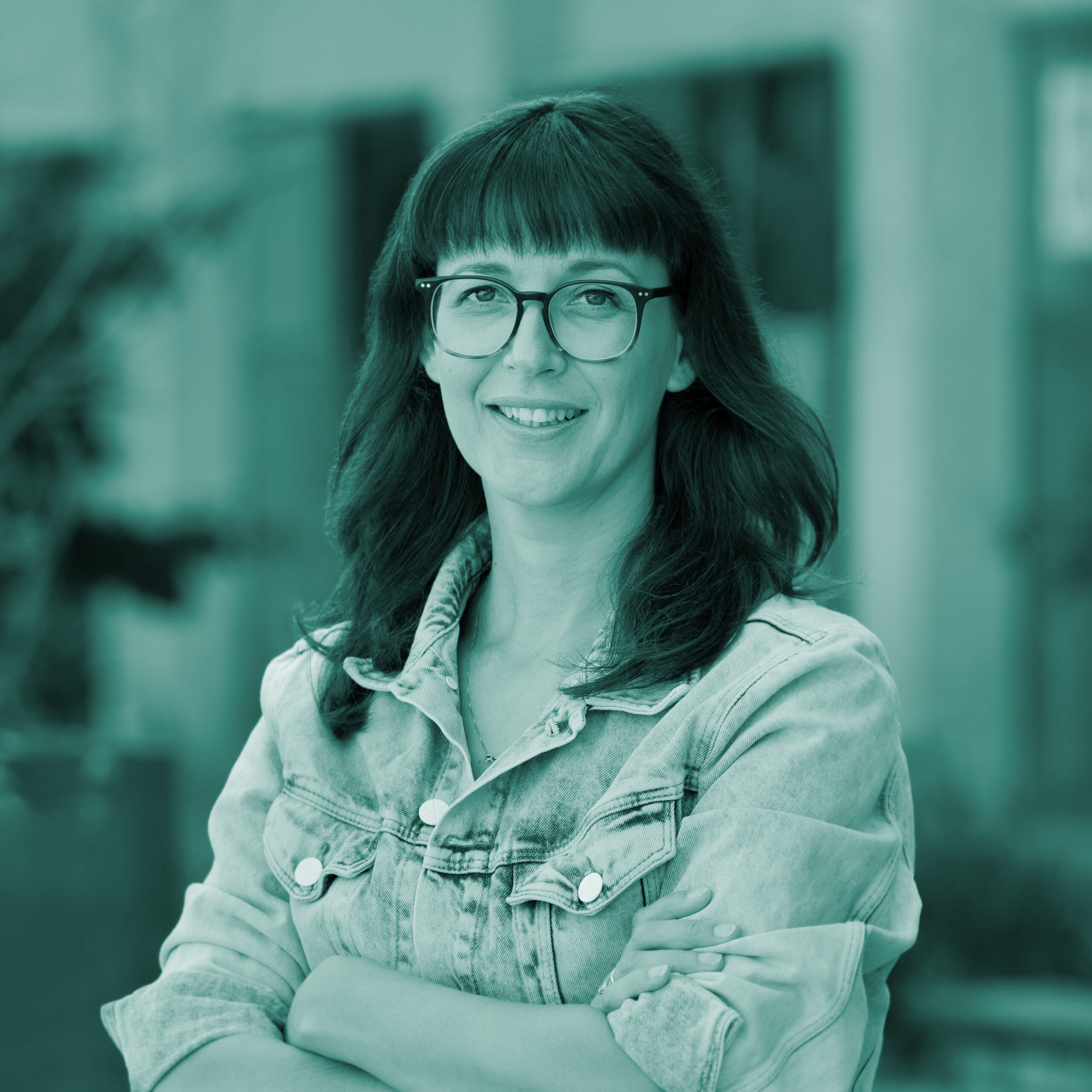 Laura van de Voort
Co-founder and owner
This experienced event manager is responsible for operational issues within the organisation. Laura thinks in practical solutions and always has content in mind. She has a knack for bringing the right partners together. She is also the project manager for Plastic Promise, a role where she is committed to circular plastic use across the Dutch events industry.
Plastic Promise, Material, Plastic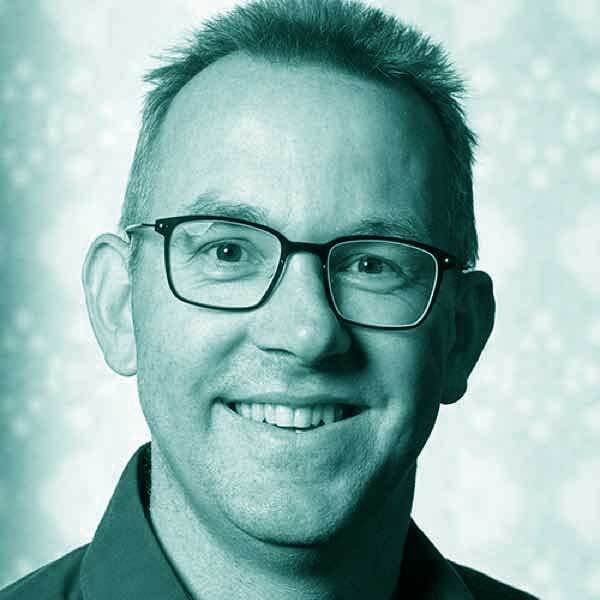 Paul Schurink
Co-founder and owner
An expert on temporary sustainable energy supplies and innovations – that's Paul in a nutshell. Part of his role at Green Events is designing power supplies for events (Smart Power Plan). He also manages the organisation's finances. Paul is a project manager for Green Deal Circular Festivals, where he handles knowledge development, knowledge sharing, pilots, and projects. In that role, he acts as a bridge between the participating organisers and the programme management team.
Circular Festivals, Energy, Nitrogen, Innovation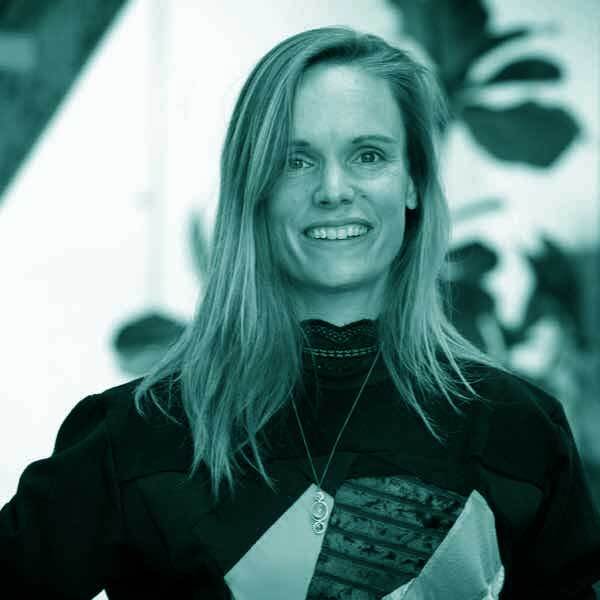 Lyke Poortvliet
Co-owner
Lyke combines her broad knowledge of social and environmental challenges with her practical experience in the events industry. As a programmer for webinars and conferences, she provides an on- and offline platform for the most inspiring stories, best practices, and innovations in the events industry. She is also responsible for the organisation's online presence.
ADE Green, Food & drinks, Diversity & inclusion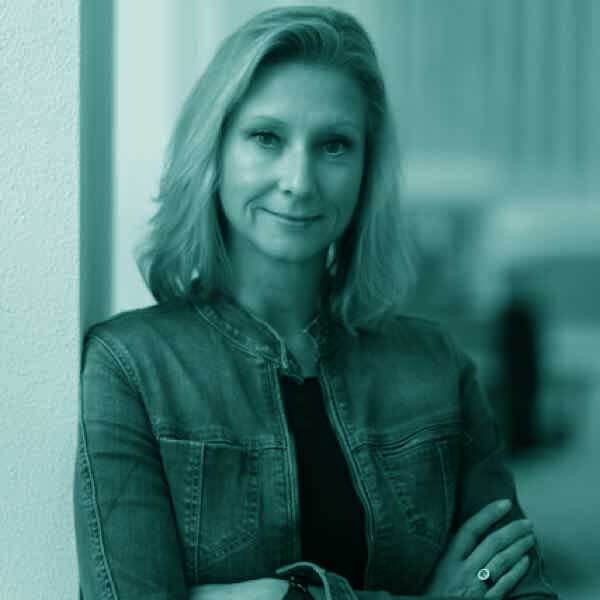 Leonie Boon
Recylce queen
She is always looking for sustainable solutions for processing waste, or raw materials. She's out to break down outdated ideas and methods and prove that circularity is possible. That's how she gets the market moving!
Material, Resource management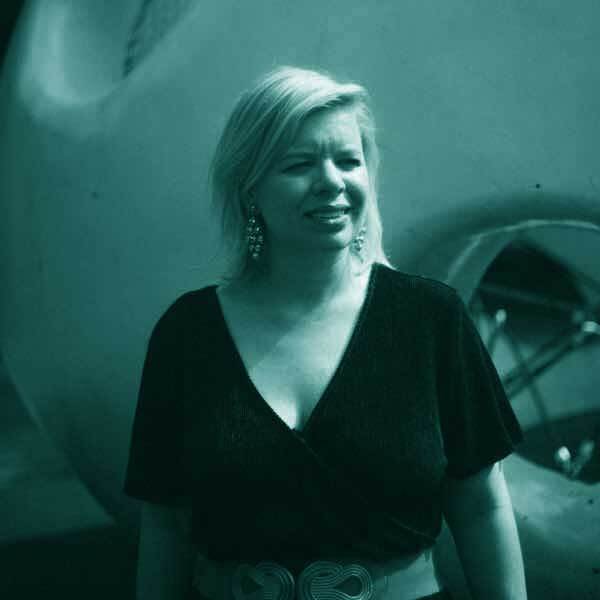 Claudia Walraven
Event expert
As a producer and project manager with years of experience, she's worked for numerous large events and festivals. She knows better than anyone what it takes to be sustainable. She also understands the industry from an organisational perspective. Claudia sees festivals as the perfect testing ground for a more sustainable society. Her goal is to raise awareness and inspire people.
Projectmanagement, Festivals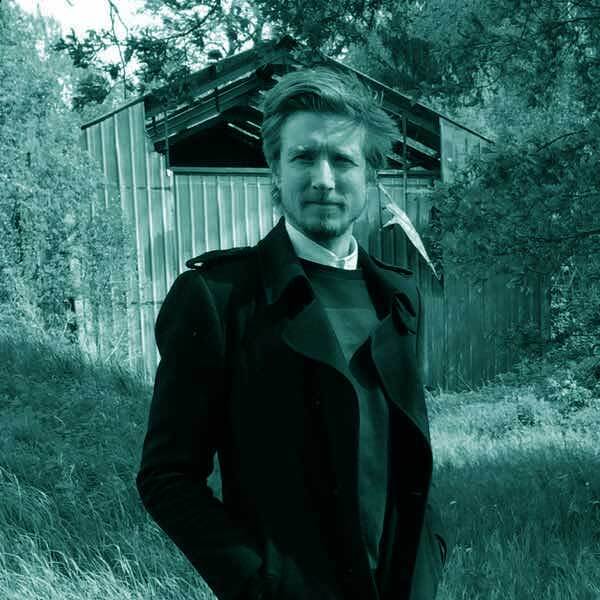 Douwe Luijnenburg
Event expert
Besides the fact that Douwe knows all there is to know about events, he can also tell you everything about sustainability. This jack-of-all-trades is on a mission to bring everyone into the transition to a sustainable society. He uses his saint-like patience and excellent listening skills to engage people who aren't quite ready for change.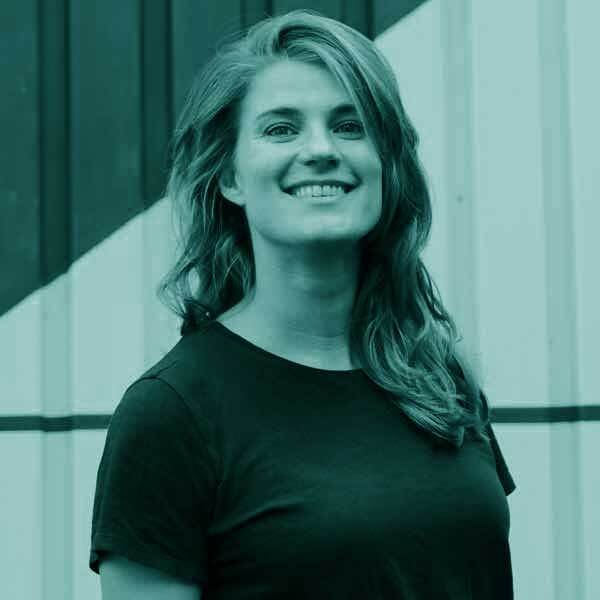 Tirsa van der Laan
Event expert
With years of experience in festivals and events, she knows the industry like the back of her hand. She also has the necessary knowledge and plenty of motivation to make this sector more sustainable. She's particularly focused on waste reduction and raw materials management.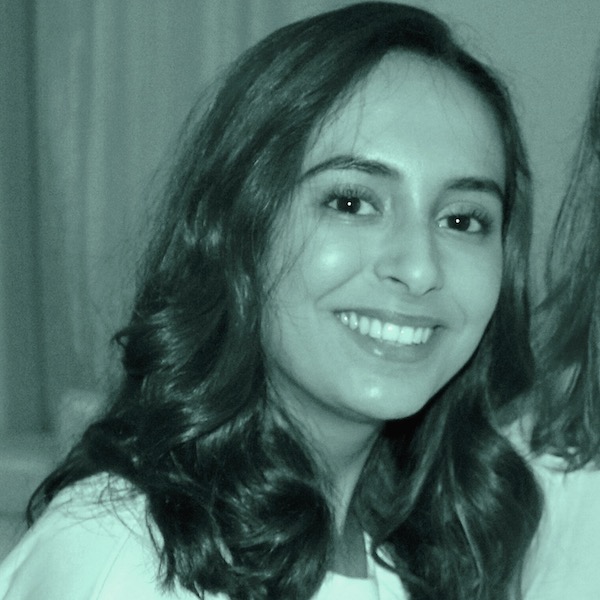 Kauthar Bouazzati
Communcations & project assistant
Kauthar is involved in social improvement in many different ways and is passionate about inclusive sustainability. As a communications centipede, she is committed to making information provision as accessible as possible.
Want to partner with us?
You can! We work on commission, and we'll come on board for projects where we can make a positive impact. We're making the events industry more sustainable by building partnerships and focusing on practical solutions and innovation.