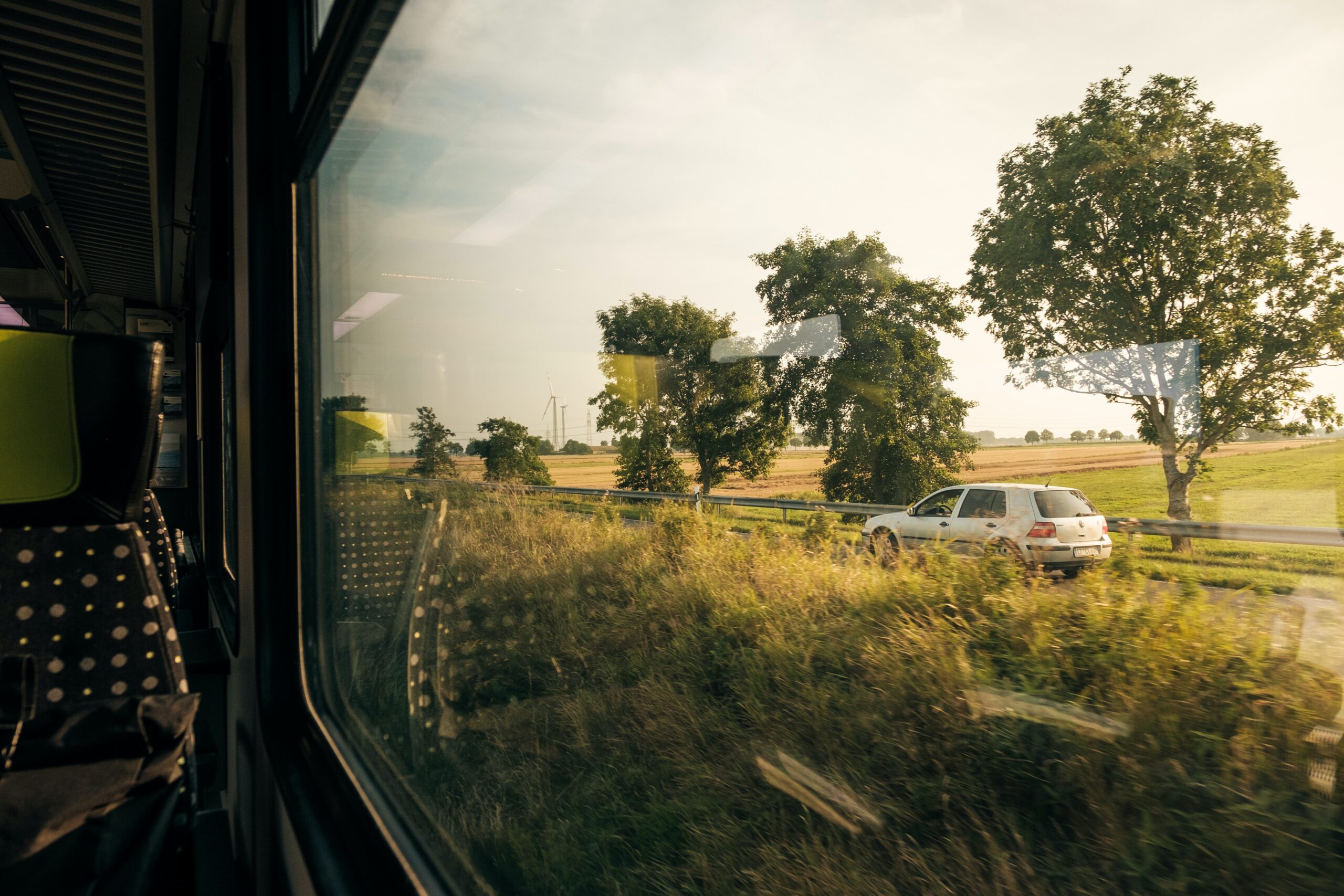 Recently, ecolibrium has launched their latest resource: a guide that provides up-to-date information, best practice tips and inspiration to empower the live music industry to understand and take action on its greatest carbon impact: travel.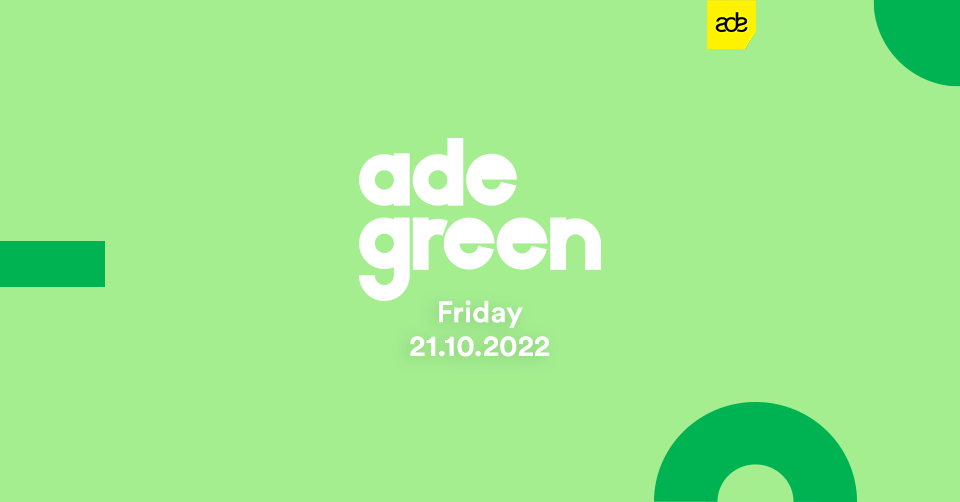 Save the date: ADE Green, the conference in the field of sustainability, innovation and social change in the music and festival industry, will take place on October 21, 2022 in Amsterdam.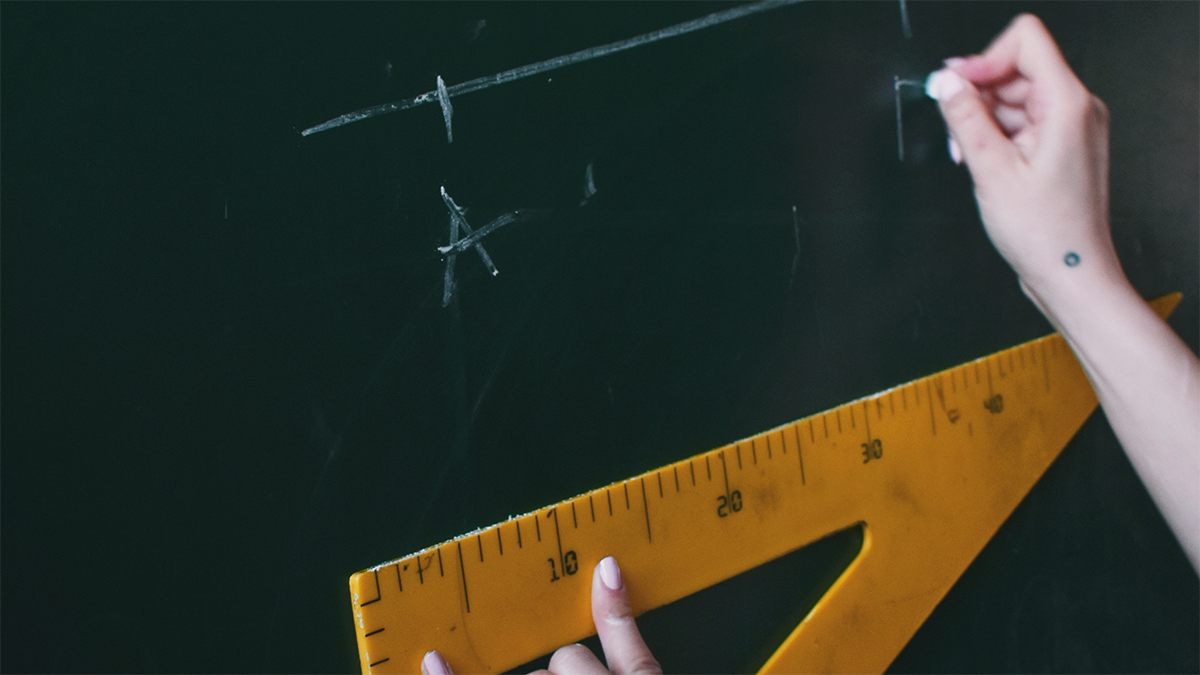 Chris Johnson shares his guide to measuring event emissions. With these insights, measuring the carbon footprint of your festival becomes as simple as a few conversations, collecting some information, and putting it into a free online tool.